Standing out in a saturated market is tough, but not impossible if you have the right strategies
May 15, 2020
2021-03-05 11:53
Standing out in a saturated market is tough, but not impossible if you have the right strategies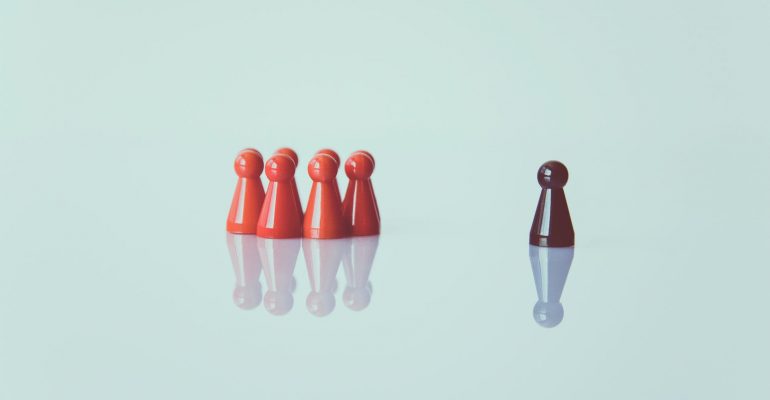 Standing out in a saturated market is tough, but not impossible if you have the right strategies
Let's face it, service businesses have it hard when it comes to standing out in a fiercely competitive market. Even if you have an innovative product, qualms around becoming a recognizable brand still remain. While most businesses focus their efforts on rigorous marketing to stand out, it doesn't always yield the results you would like to see, so here are some other tactics to help you stand out:
Understand your competition, and understand it well – Understanding your competitor's service offering is important but more important is understanding where the "gap" in the market lies and how you can tap into that space.
Understand your customers thoroughly – tap into their psycho-graphics. What are their buying & consumption patterns, how do they access your service, what motivates them to come back? This should be the fundamental to your value proposition. Understanding what appeals to your customer helps you deliver value!
Focus on delivering value – Customers will only stay loyal if you offer them what they value, repeatedly. Focus on what is important to them and review this often, because things change – customers may behave differently when there's new competition in the market, or technology enhancements may no longer make your service enticing. Review the market needs frequently and alter your service offerings and/or the processes that help you deliver them.
Have a consistent brand strategy and value proposition that resonates with your potential client. Make it unique so it stands out.
Educate your market – sometimes the market doesn't know they need your service. Educate your prospects so they are aware of the need, and then create a sense of urgency so they take action.
Finally, be visible and be accessible – continually connect with your clients so that you're at the forefront of their mind. Continually connect with your audience via advertising, networking, referrals groups and online communities.