Features
August 5, 2022
2022-08-13 3:22
Features
Our Services
Get inspired
Learn more about what services we offer.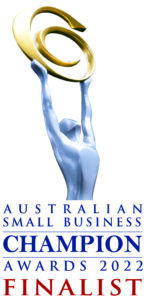 SMALL BUSINESS CHAMPIONS AWARD
The Launch Pad Co was recently announced a finalist at the prestigious Small Business Champions Award and our founder, Ruchi Gupta, was also announced a finalist for the Small Business Champion Entrepreneur.
BUSINESS ESSENTIAL DAILY PODCAST
Is your business customer centric?
I was recently invited to a podcast by SoundCartel and Jeff Waters to discuss the importance of customer involvement in a small business.
Listen here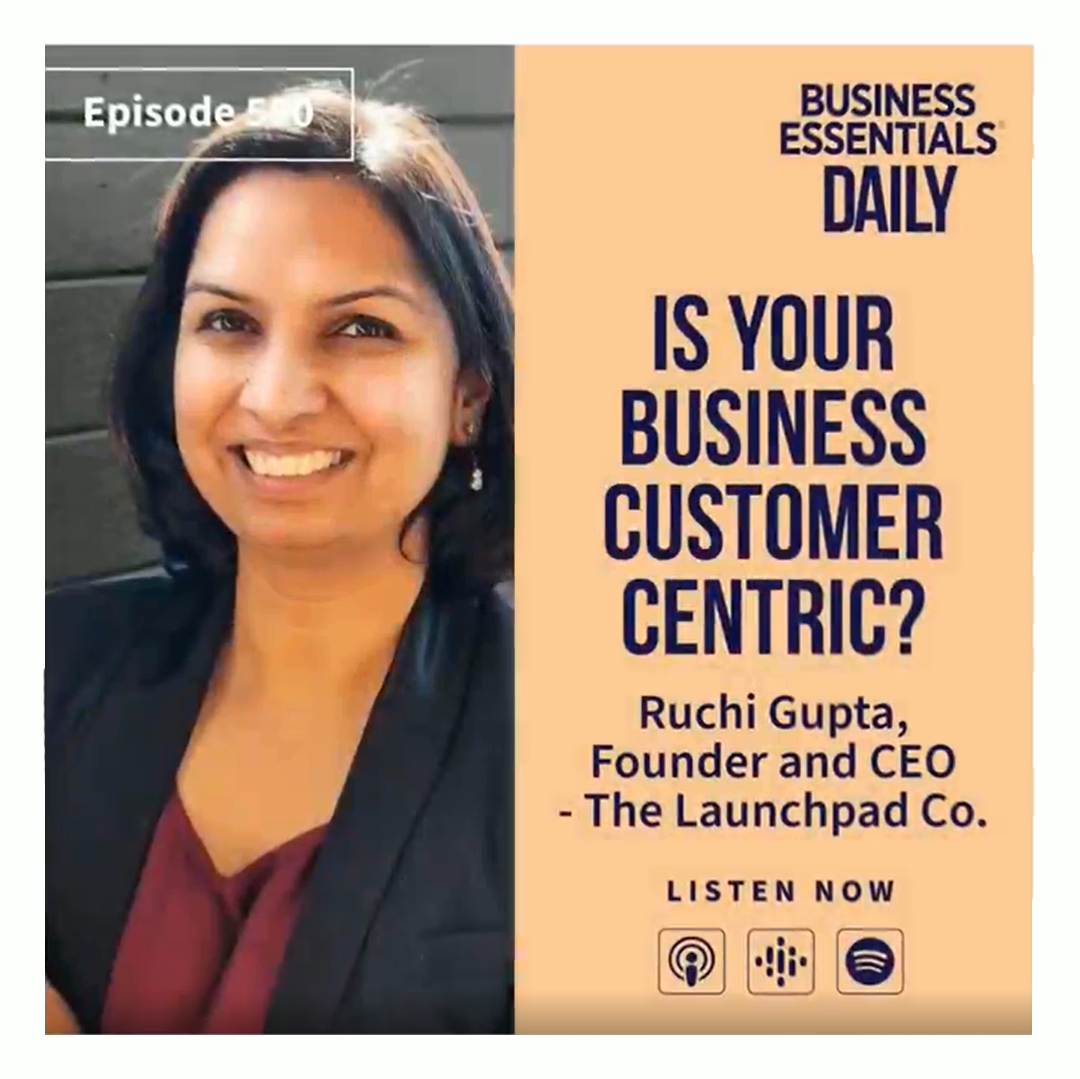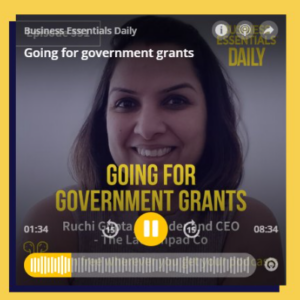 PODCAST - GOING FOR GOVERNMENT GRANTS
Our Founder, Ruchi Gupta, was recently invited to an interview by Business Essentials Daily Podcast to discuss small business funding. Here is the link to the podcast
GUEST SPEAKER - SMALL BUSINESS EXPO
Our Founder, Ruchi Gupta was invited to be a panellist at the Small Business Expo and FinTech Expo discussing Grants & Business Funding. Please click here for more info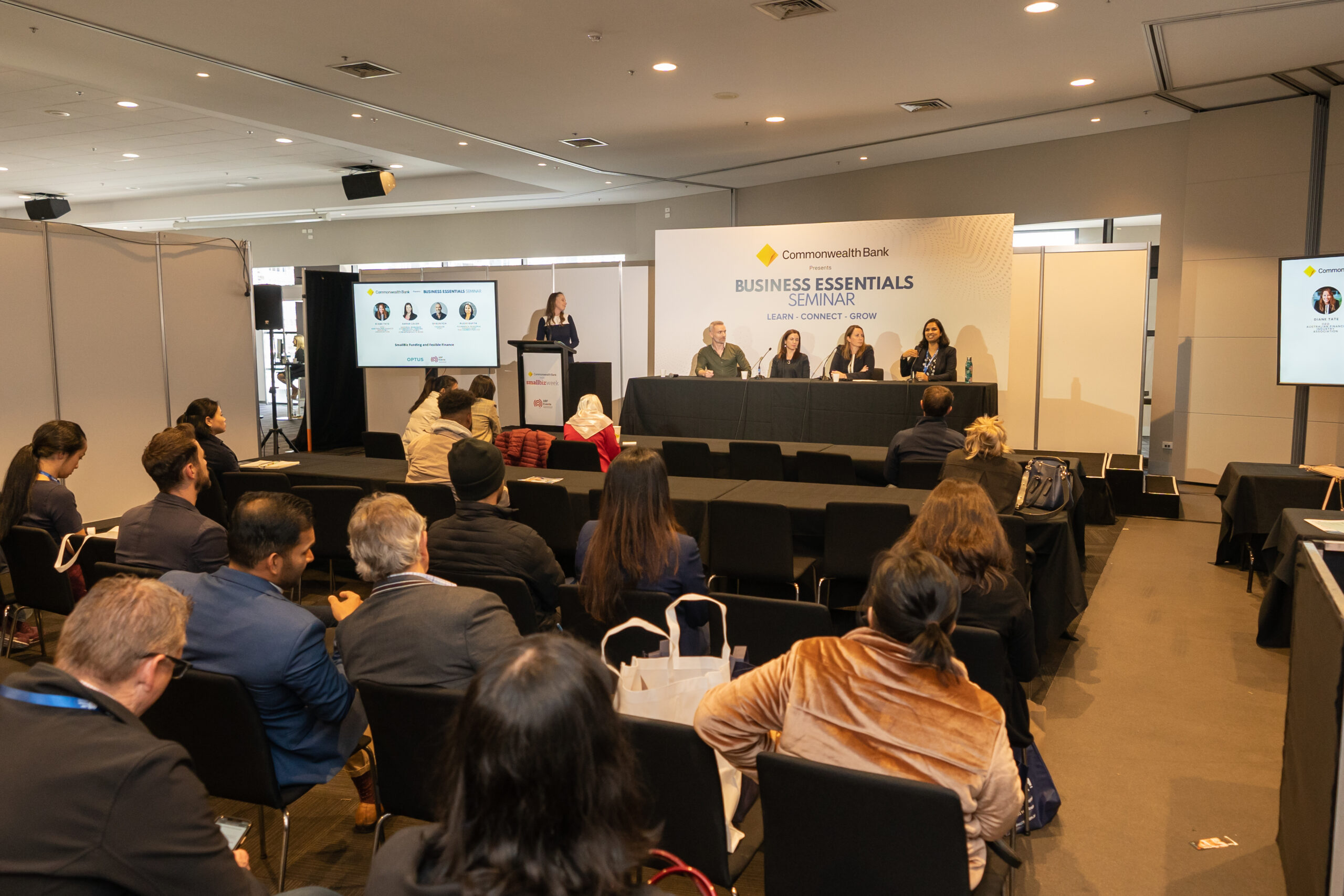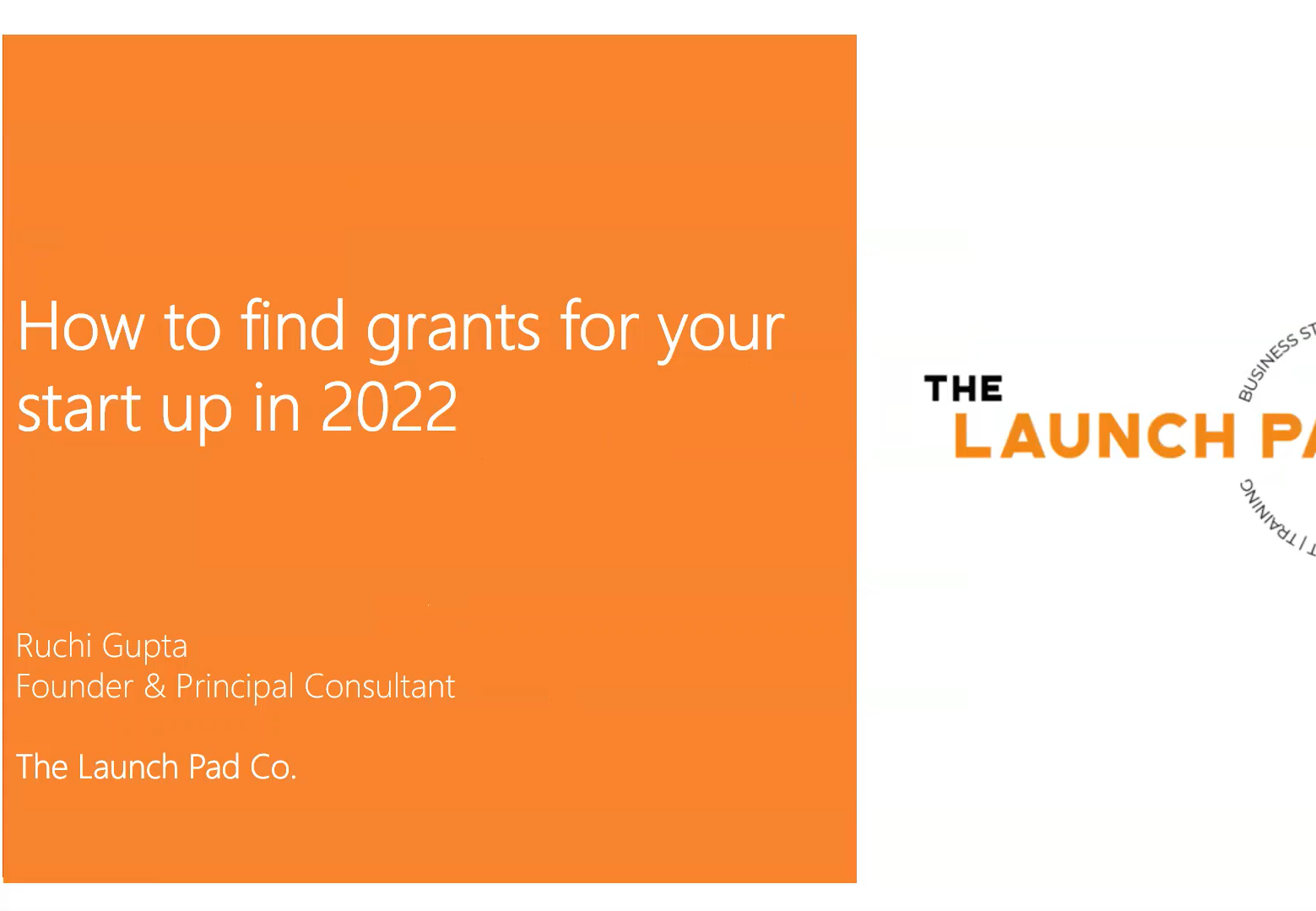 GUEST SPEAKER - UNCOMMON COLLECTIVE
Our founder, Ruchi Gupta, was recently invited to talk about grants at a migrant-based entrepreneur group called Uncommon Collective. Watch the full video here
GUEST SPEAKER - GRANT FUNDING
Our Founder, Ruchi, recently conducted a grants information session for ecommerce business owners in Australia and USA. Watch the full video here
(Passcode: M&?34aQ@)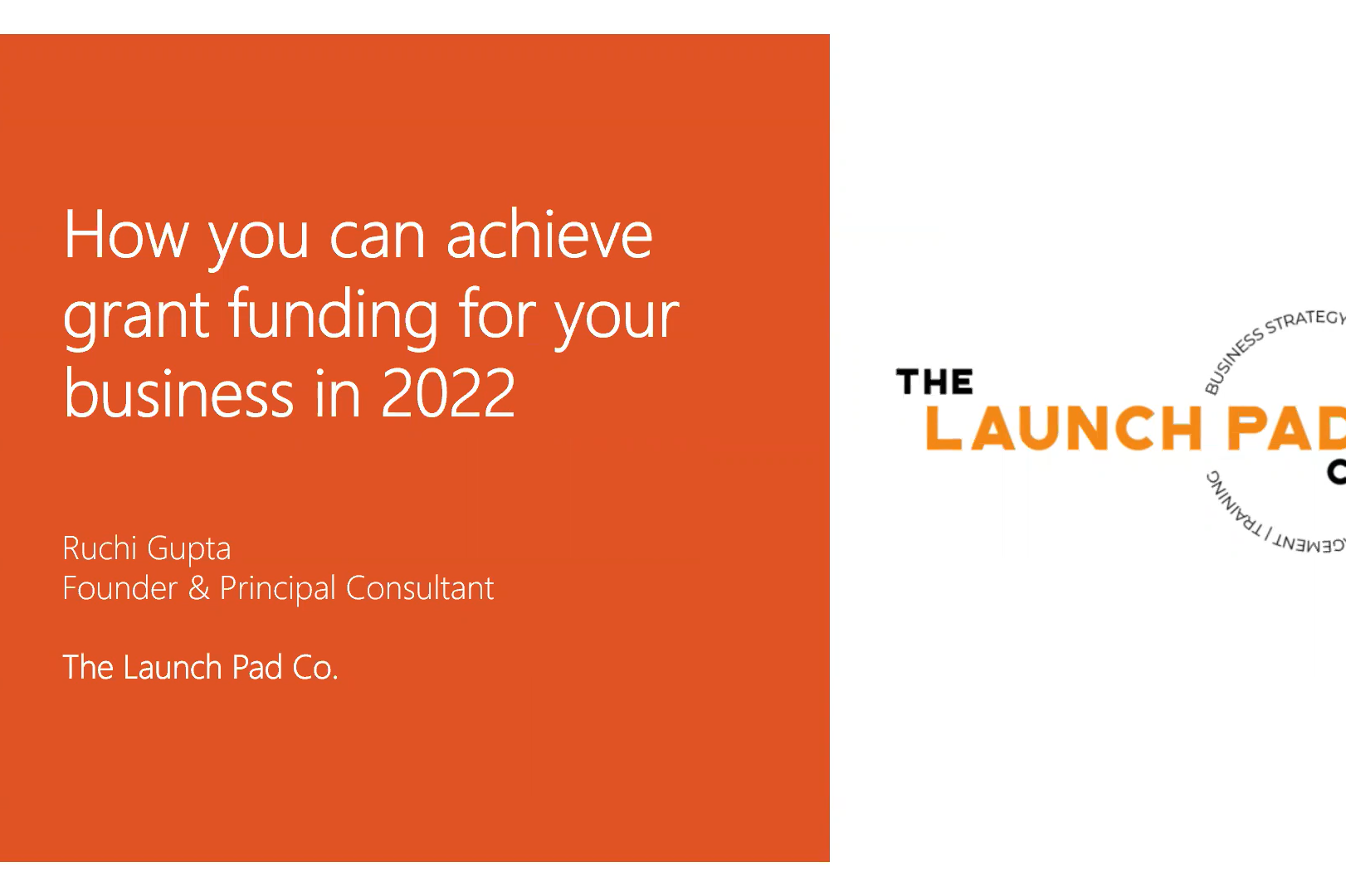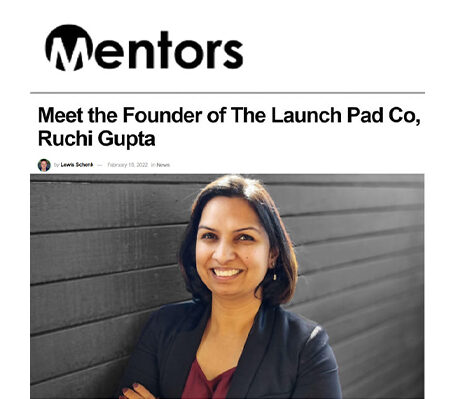 PUBLISHED - MENTORS COLLECTIVE
If you're looking to start your own business journey and need a little bit of motivation, here's an insight into my journey. The Launch Pad Co. and Ruchi were recently featured in the Mentors Collective, where she shared her learnings from the process & tips for those wanting to start their entrepreneurial journey. Click here to read the full article.
PUBLISHED - BUSINESS CHICKS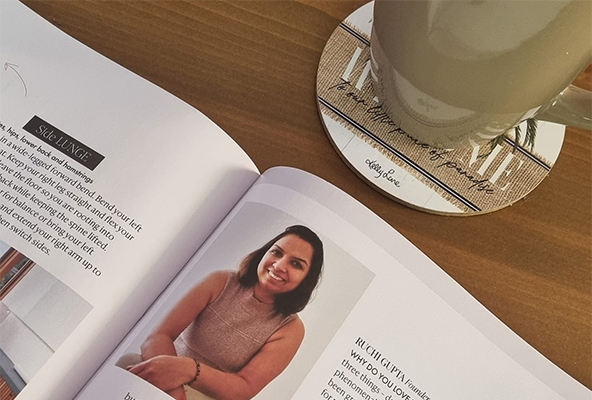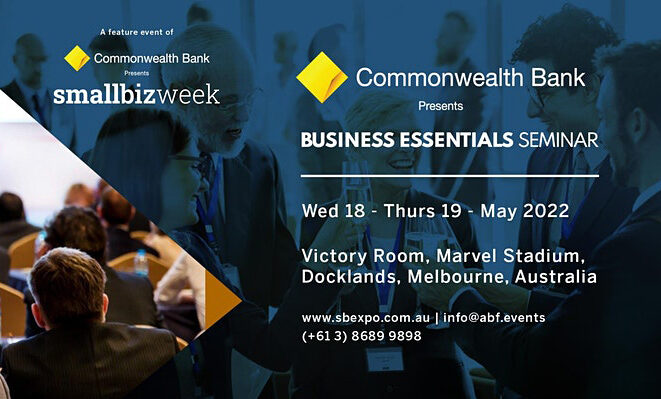 ECOMMERCE BUSINESSES & GRANTS
If you run an online business OR wanting to launch one, here is a great webinar on Ecommerce, that we ran this morning.In this session, we covered details about Amazon's business model, how you can leverage Amazon services to build a strong supply chain, and funding that is available for eComm businesses. Full Video here
GUEST SPEAKER - BITE SIZE BRANDING
I was recently invited to present Business Grants at the monthly Bite-Size Branding session with Ucidity. Full Video here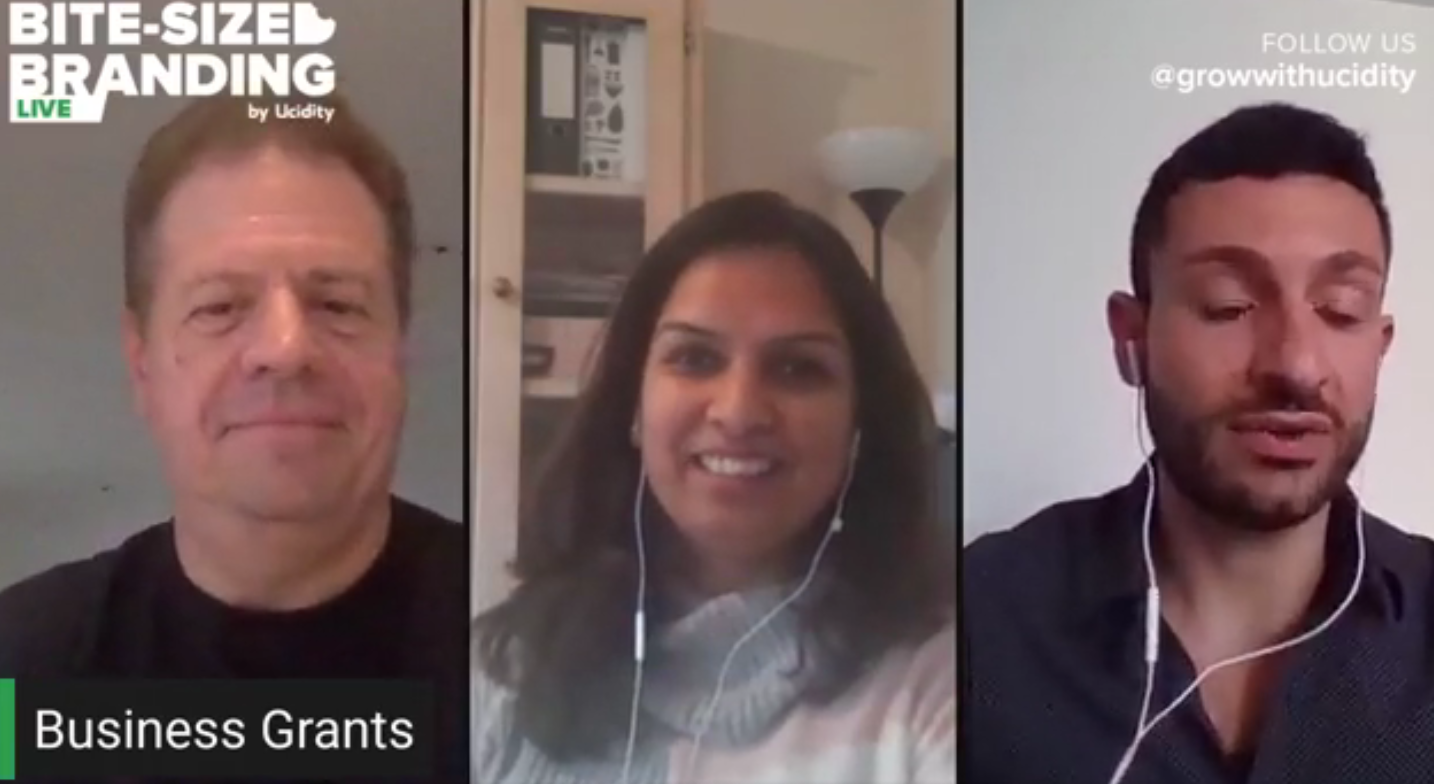 GUEST SPEAKER - THRIVE X7 WEBINAR SERIES
This webinar was one of seven, in a series that focuses on rebuilding businesses post-COVID. My webinar discusses small business strategies to build stronger, successful business models, and focusses on areas such as customer trends, supply chain logistics, marketing etc.
Full video here
GUEST SPEAKER - THE FEMALE ENTREPRENEUR'S NETWORK
In May 2020, I was given the opportunity to be a guest speaker at the Female Entrepreneur Network's monthly networking event, to discuss contingency plans and government grants.
Link to the video available here
Article available here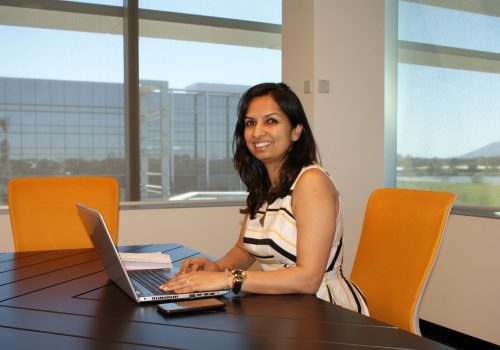 WEBINAR - COVID PANEL DISCUSSION
The basis of the discussion was the government response packages to the COVID situation. Topics included – government grants, stimulus packages, job keeper payments, employment disputes and commercial leasing rules.
Read more
THE LAUNCH PAD CO. FEATURED IN THE NORTH CENTRAL REVIEW
The Launch Pad recently featured in the North Central Review's International Business Women's Week edit.
Read more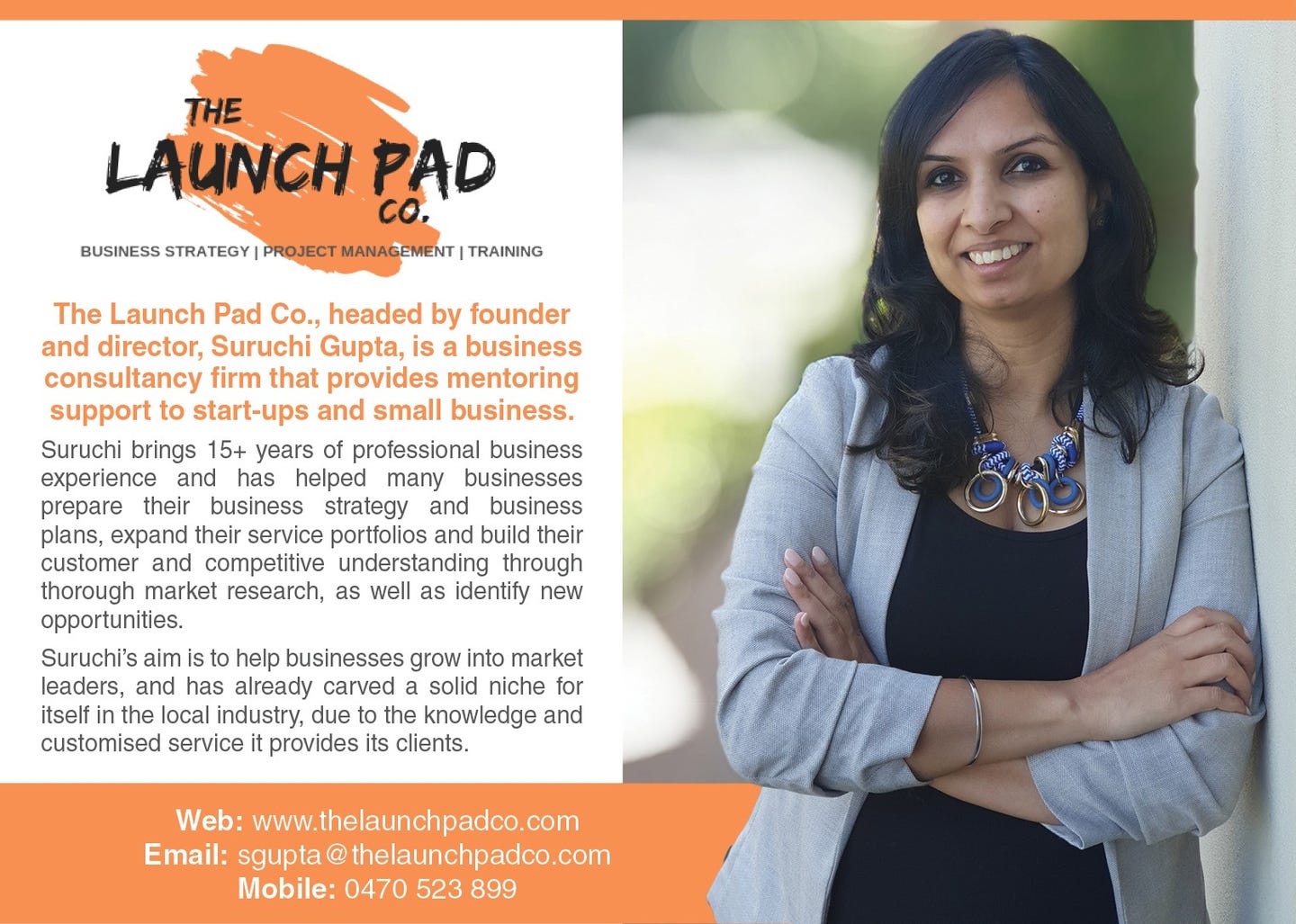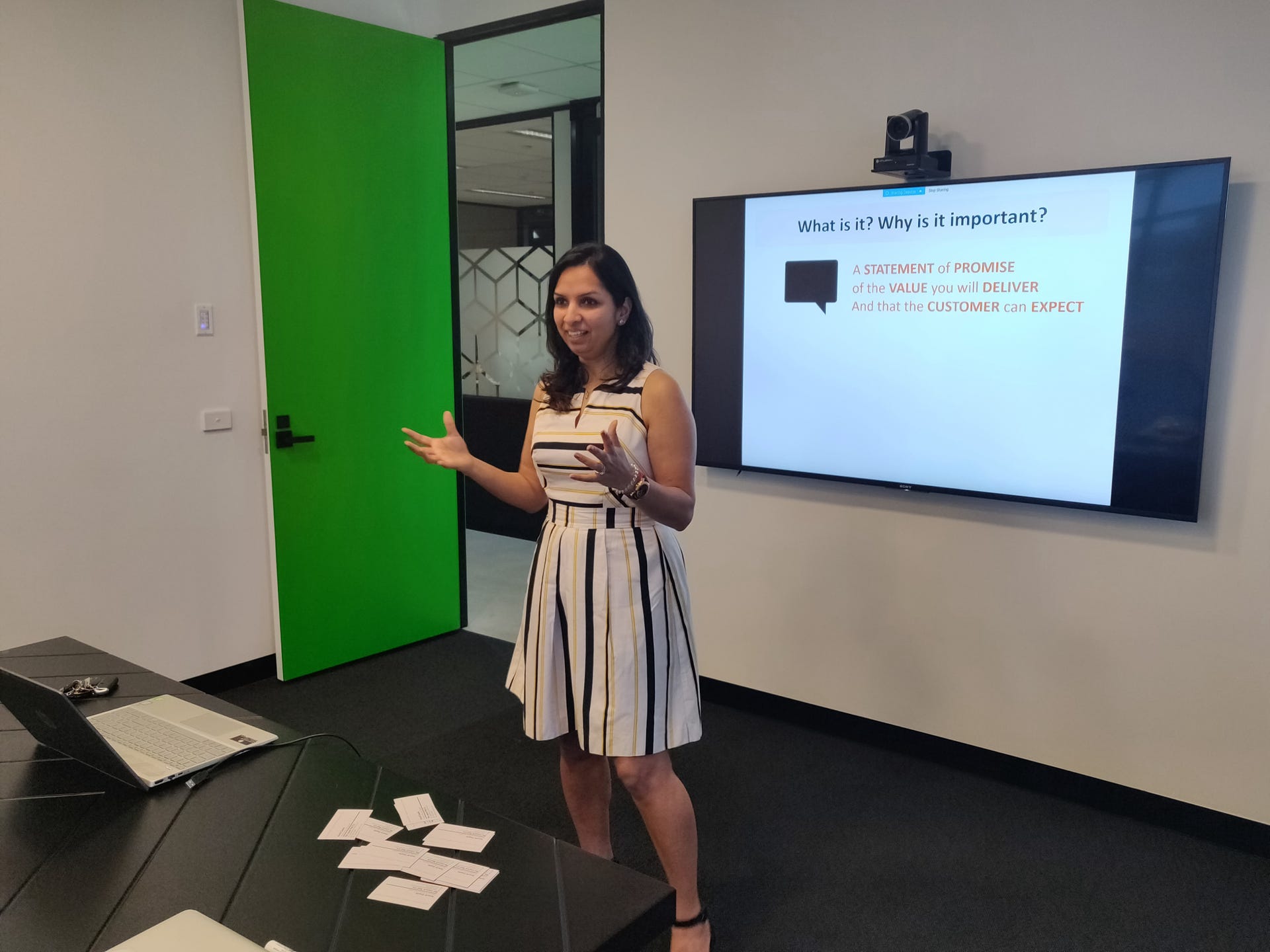 KEYNOTE PRESENTATION - DEFINING YOUR VALUE PROPOSITION
This presentation was held at the Waterman Business Centre where I discussed the concept and process of defining a company's Value Proposition. The article that summarised the content from this presentation can be found here
We ask, listen & learn about your business
Get the most dedicated consultation for your business!
Succeed with MaxCoach
Frequently asked questions