Business Optimisation and Project Delivery
December 18, 2020
2022-08-06 8:13
Business Optimisation and Project Delivery
The Launch Pad Co.
Business Optimisation & Project Delivery
With years of experience and expertise, The Launch Pad Co. can give you the right level of project support so you don't have the hassle or expense of hiring a full time Project Manager. 
- Business Optimisation Review ("Deep Dives")
- Project Planning & Task Scheduling
- Create Project Governance Framework
- Conceptual designing
- Prepare business requirements
- Identify & Manage External Vendors
- Facilitate deep dives, desktop assessments, workshops & focus groups
- Change & implementation management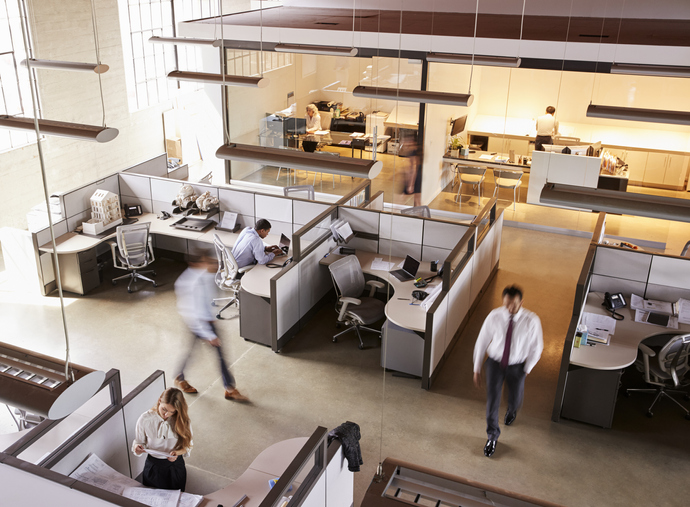 MAXIMIZE YOUR POTENTIALS and possibilities
These people have learned the secrets to Business Success.

Read what they have to say
Ruchi delivered far more than we had expected and we would love to recommend her to any prospective business that needs help in developing or polishing their value propositions, service offerings, competitor analysis and affiliated services.

Thank you very much Ruchi – you are truly a star.
CEO
GloTech Process Solutions
We worked with Ruchi through a client. Ruchi's diligence was a massive asset and time saver for us. Throughout our communications she was extremely thorough and provided us with everything we needed, and more.

We have referred several clients to Ruchi, and will continue to do so.
Co-Managing Director
OP Digital Solutions
I recently undertook a review of my business and engaged Ruchi as a Business Advisor to assist build my business marketing strategy. Ruchi was very thorough with her research & came to meetings buzzing with ideas that I could implement almost straight away. She helped me prepare a marketing & business growth plan that I am now implementing with her assistance. Ruchi brings a pleasant personality which makes it very easy to work with her.
Managing Director
Migration Nation Visa Services
To build a sustainable business you need solid foundations. The Launch Pad Co provide invaluable services of business reviews, & strategy, process optimisation & project management and delivery.
Director
Manage my Marketing
Highly recommend The Launch Pad Co. Ruchi is amazing when it comes to breaking down business strategy and has helped me in understanding my business and where it is heading. She also created an amazing business plan for me!
Director
The Gut Tribe Kitchen
Ruchi was extremely knowledgeable and calmly covered everything with me, giving me some amazing advice which no doubt improved greatly my final application. Would definitely recommend.
Highly recommend The Launch Pad Co. Ruchi assisted me with my small business by discussing my existing strategy and ideas for improvement and growth. Her advice was very helpful and would recommend to other businesses after similar support.
Owner
Harry Hoot Hampers & Hamper Street