The Launchpad Co Homepage
December 9, 2019
2023-04-11 21:45
The Launchpad Co Homepage
Welcome to The Launch Pad Co.
We are an advisory & mentoring service that work closely with SME businesses achieve their growth potential & find the right funding options available to them.
Our area of expertise include - Business Strategy & Planning, Grant Writing, Tender writing & Project Delivery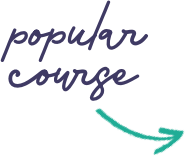 What can we do for you?
Excel. Optimise. Transform.
We understand that start ups and small to medium businesses require a bit of extra support and that is not always readily available to them.
Whether you are starting a new business or an established business, The Launch Pad Co. brings Business and Project Management experts to you to help you form a solid foundation, and excel in your business niche.
Allow us to help you excel, optimise and transform.
MAXIMIZE YOUR POTENTIALS and possibilities
These people have learned the secrets to Business Success.

Read what they have to say
Upzeez
I was very fortunate to have been introduced to Ruchi via a mutual friend. As a solo founder it is very difficult and time consuming to stay well informed on all the latest grants available to your business. Ruchi is a professional, attentive and diligent with her work and I have recommended her service to other startup founders and established businesses too.

Thanks to Ruchi's work and effort, we won of first business award. I appreciate what you do. Thank you Ruchi.
GloTech Process Solutions
Ruchi delivered far more than we had expected and we would love to recommend her to any prospective business that needs help in developing or polishing their value propositions, service offerings, competitor analysis and affiliated services.

Thank you very much Ruchi – you are truly a star.
OP Digital Solutions
We worked with Ruchi through a client. Ruchi's diligence was a massive asset and time saver for us. Throughout our communications she was extremely thorough and provided us with everything we needed, and more.

We have referred several clients to Ruchi, and will continue to do so.
Founder, FutureTech Associatin
We can't thank Ruchi enough for her recent support in FutureTech's grant application. Ruchi took the time to explain not only the grant but also gave insights into other grants and incentives that may be of benefit to FutureTech. As a founder with several Hidden Disabilities, working part time to pay the bills, I am somewhat time constrained and Ruchi was able to work around my schedule, taking my bits and pieces of information to create an incredible grant application. Ruchi also spent time educating me on what a good grant application looks like to build my capacity to write better applications in the future. All of this was done under a very tight deadline! Ruchi is incredible and I look forward to working with her again in the very near future! Thank you!
Migration Nation Visa Services
I recently undertook a review of my business and engaged Ruchi as a Business Advisor to assist build my business marketing strategy. Ruchi was very thorough with her research & came to meetings buzzing with ideas that I could implement almost straight away. She helped me prepare a marketing & business growth plan that I am now implementing with her assistance. Ruchi brings a pleasant personality which makes it very easy to work with her.
Manage my Marketing
To build a sustainable business you need solid foundations. The Launch Pad Co provide invaluable services of business reviews, & strategy, process optimisation & project management and delivery.
The Gut Tribe Kitchen
Highly recommend The Launch Pad Co. Ruchi is amazing when it comes to breaking down business strategy and has helped me in understanding my business and where it is heading. She also created an amazing business plan for me!
Us & The Earth
Ruchi was extremely knowledgeable and calmly covered everything with me, giving me some amazing advice which no doubt improved greatly my final application. Would definitely recommend.
Harry Hoot Hampers
Highly recommend The Launch Pad Co. Ruchi assisted me with my small business by discussing my existing strategy and ideas for improvement and growth. Her advice was very helpful and would recommend to other businesses after similar support.
Female Entrepreneur Network
Ruchi is very professional and works very hard, she pays high attention to detail and is well informed. Her advice on grants and strategical planning during covid were of so much help to me. She makes your business hers making sure she solves all issues.
ProperT Network
Thrilled that we were introduced to Ruchi, highly knowledgeable, professional, personal and incredible attention to detail. There was so much we did not know that Ruchi of The Launch Pad Co brought to our attention. So easy to work with where she treats your business as if it were her own! Exceptionally comfortable in recommending Ruchi of The Launch Pad Co.
Locumate
Ruchi organised and executed our grant from discussion to submission in such a seamless process, removing the complexity and making it very simple for us! She really was a pleasure to work with and we will be employing her services for future projects. Thank you Ruchi!
Southern Breeze Dentistry
Thank you Ruchi. I appreciate all your effort for the application and the time you spent. I will definitly use your services again.
ForeverMore Photography
I woke up to some amazing news this morning my Boosting Female Founders EOI was successful and I now need to complete stage 2 of the application. I hired Ruchi to help me write my EOI and she is amazing. If you need help with writing submission she is you gal and you won't regret it!
Akuna Pearls
We have had a number of sessions with Ruchi, who is a very professional and experienced business mentor giving us constant support and guidance. The mentoring sessions helped us to have a better understanding of our business and built our confidence in what we are doing. Ruchi gave us many good ideas such as how to profile our target audiences, which helped us have a better understanding of how to choose the marketing channels and design the marketing strategies. We were very grateful to have this opportunity with our mentor, Ruchi
We ask, listen & learn about your business
The Launch Pad Co. DIFFERENCE
We focus on start ups and small to medium sized businesses because we understand they require extra support that is not readily available to them.
We do not work by a standard service model. Instead we customise our service offerings to fit your needs and work with you in a one-on-one & collaborative manner so you get the highest return on your investment.
Our experts come with years of business experience in Business Strategy & Project Management.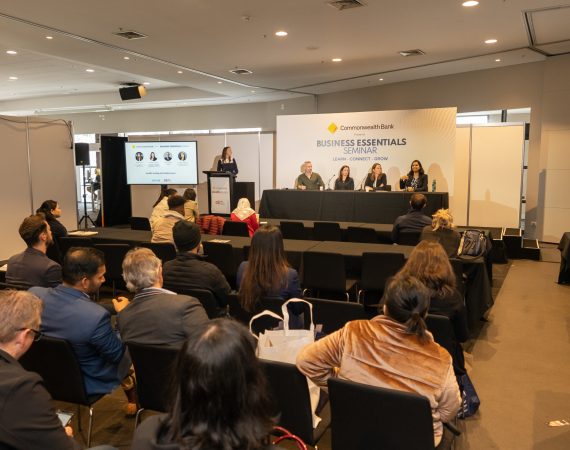 We have worked in many industries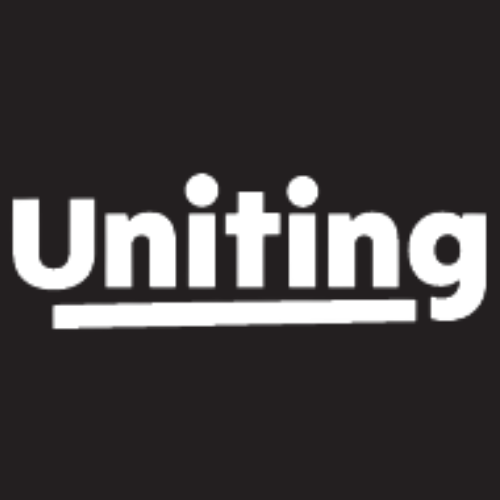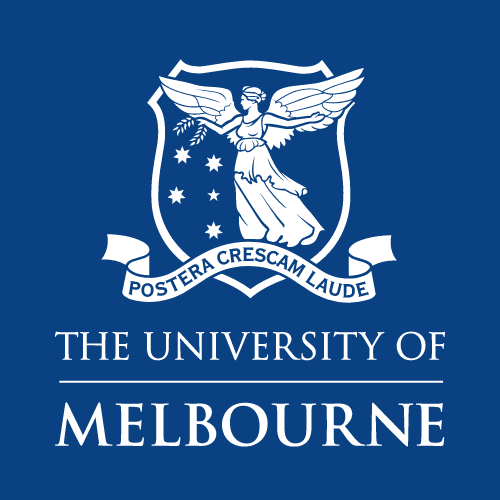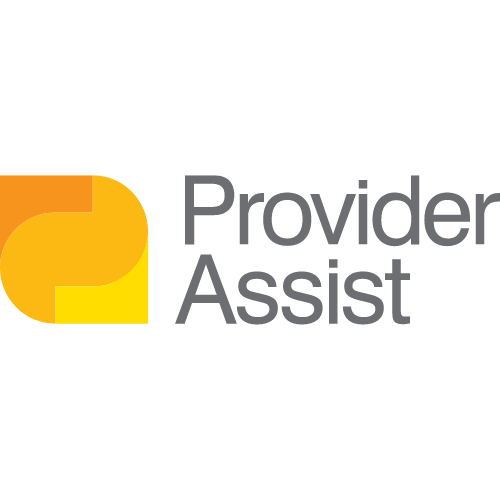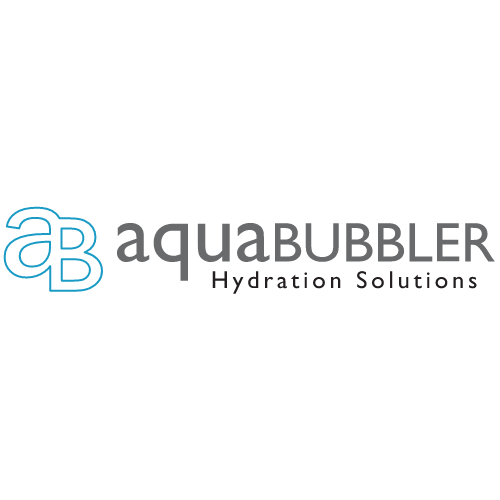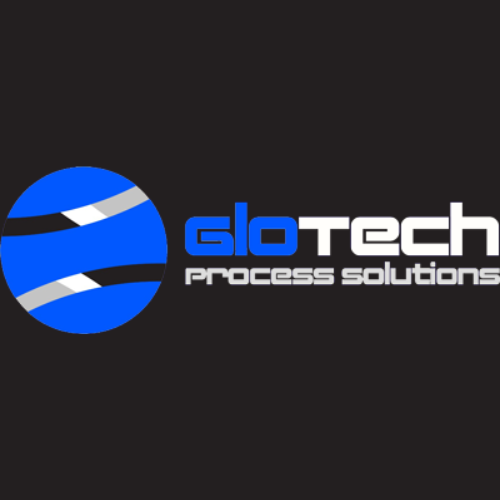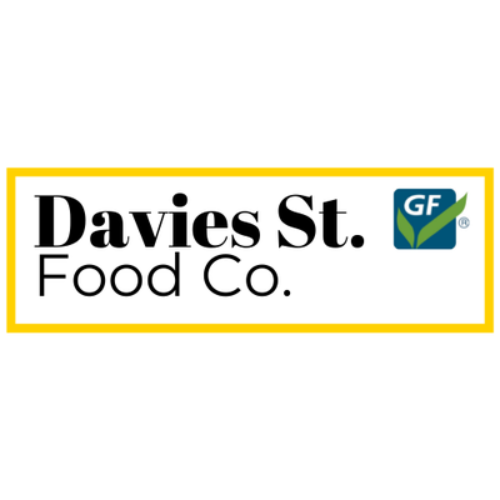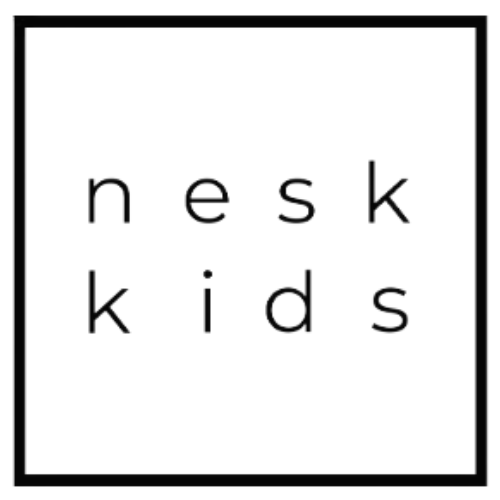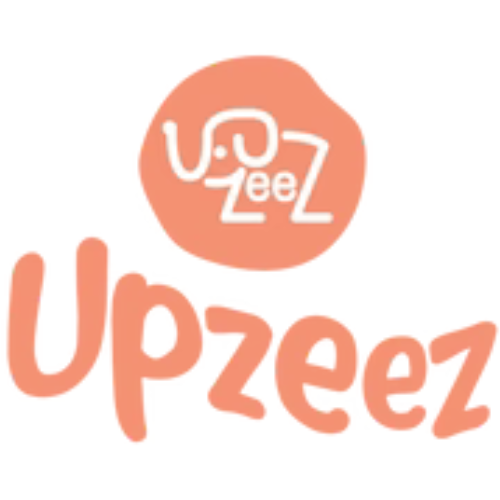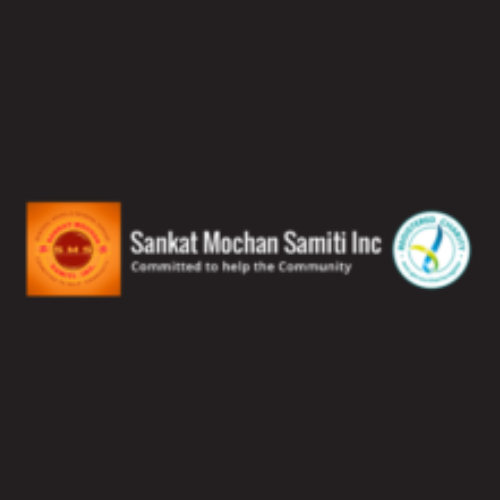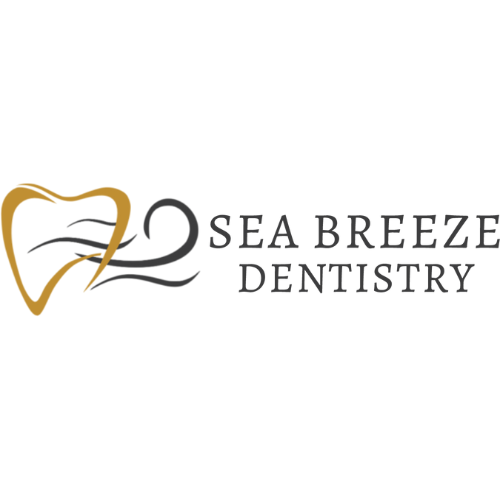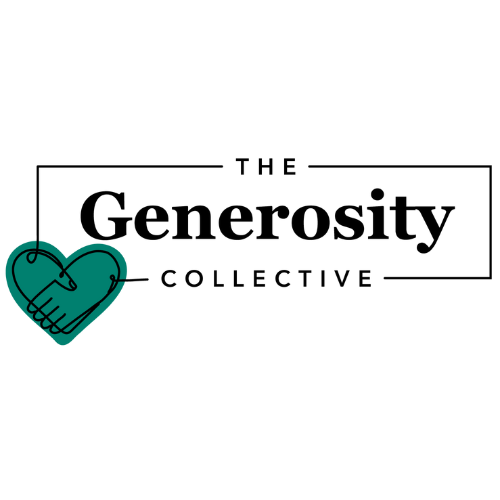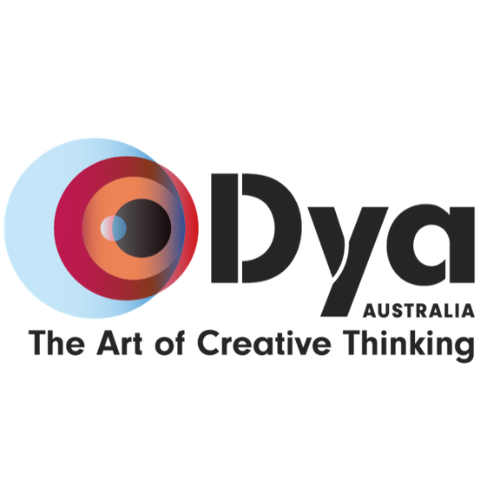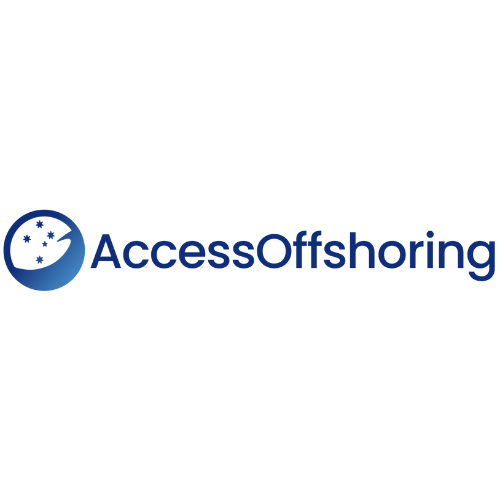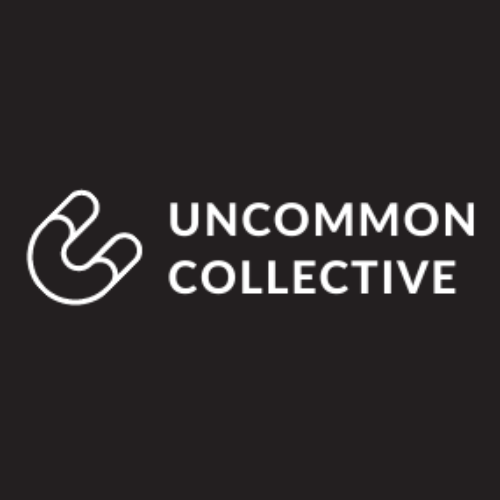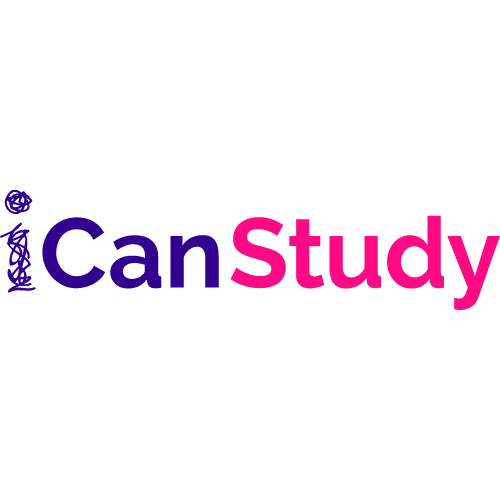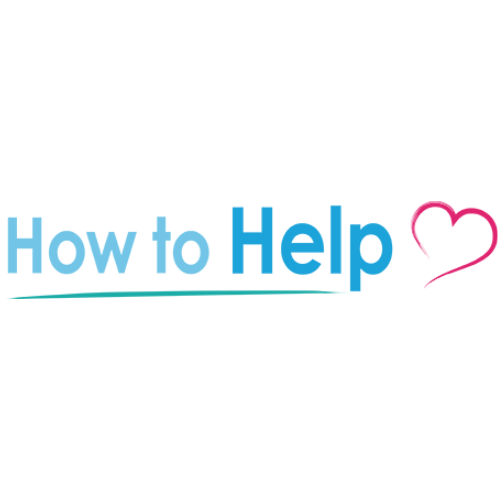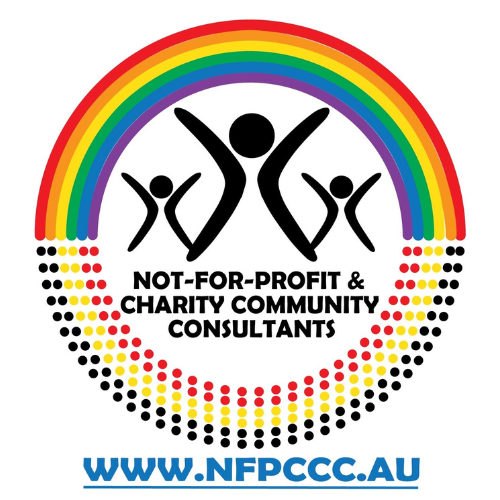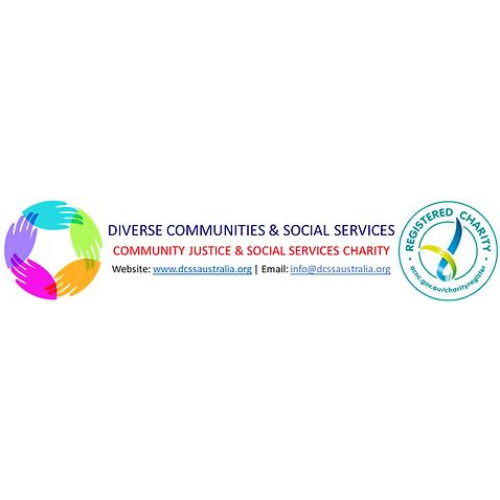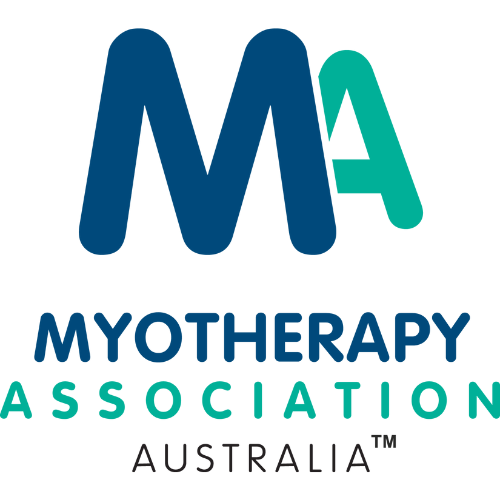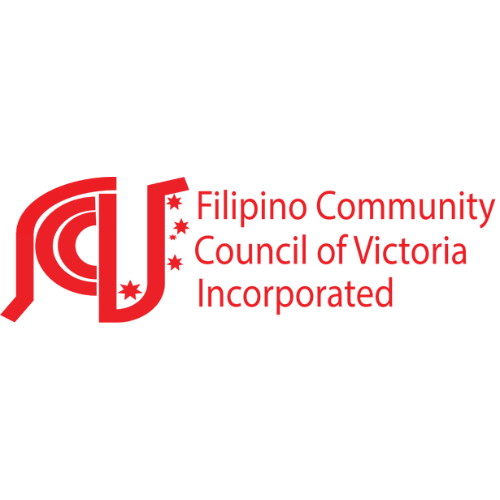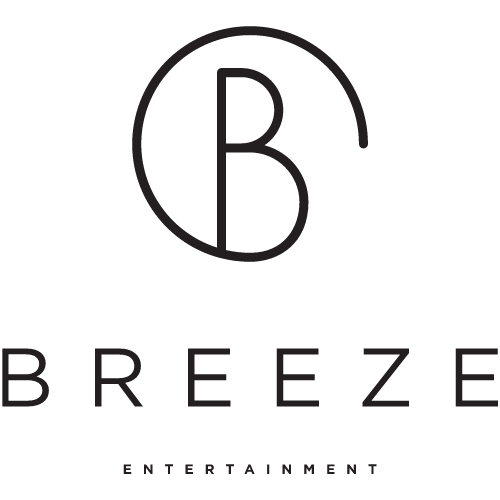 Subscribe to our Newsletter
Enter your email address to register to our newsletter subscription
delivered on a regular basis!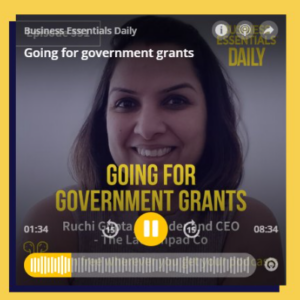 PODCAST - GOING FOR GOVERNMENT GRANTS
Our Founder, Ruchi Gupta, was recently invited to an interview by Business Essentials Daily Podcast to discuss small business funding. Here is the link to the podcast