About Us
November 27, 2019
2021-09-22 18:07
About Us
A true business professional with a solid understanding of business dynamics and strategy

Our Vision
The journey from idea to execution is a difficult one and where most businesses fail is when they lack support. Our vision is to help you realise your potential by supporting you to lay the groundwork for lasting success.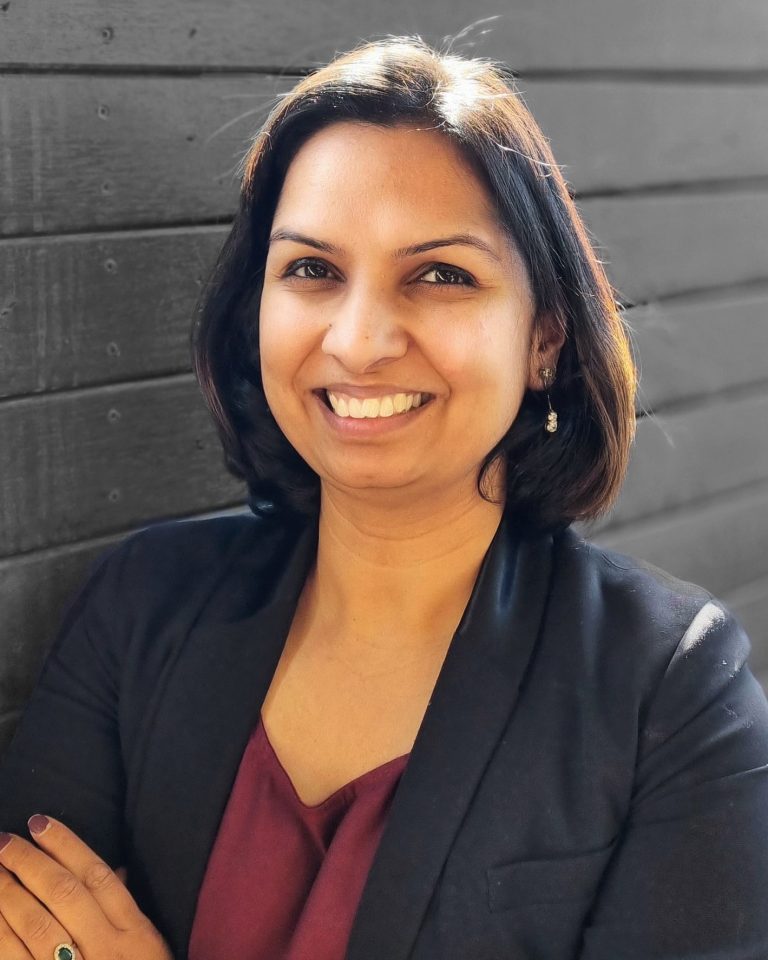 Our Story
Founded in 2019, The Launch Pad Co. was a longstanding vision of our founder, Ruchi Gupta. Ruchi is a seasoned Business Strategist and Project Management professional with over 15 years of experience in the corporate world, including several multinational organisations in the Finance, Insurance, Healthcare & Industrial Equipment sectors. 

A true business professional with a solid understanding of business dynamics and strategy, Ruchi has helped deliver real results to many small businesses and startups. She has assisted several young businesses in the areas of market research, evaluation of new business opportunities, delivery of business plans and marketing proposals as well as delivering successful grant and tender applications. She is also on the panel of mentors at the Small Business Mentoring Service (SBMS) that assists struggling small businesses build a successful growth strategy. 

As a business owner with young family, Ruchi understands the value of work/life balance and the importance of time management. The Launch Pad Co. is therefore built on a foundation of authenticity, honesty and customer value. Her brand embodies her altruistic nature and is her way of giving back to the business community.
We do not run turnkey projects!
We Ask, Listen & Learn About Your Business
We evaluate the market situation for your particular product or service so you get practical advice.
We work with you as a team to make sure our strategies & goals are realistic for your business.
We deliver as, when and what we promise.